Creating Incredible Balconies in Redruth, Cornwall
When you're searching for fantastic balcony ideas, turn to P R Laffin Fabrications Ltd. Based in Redruth, Cornwall, we manufacture and install stunning balconies for a wide variety of customers.
Proven Professionals
A balcony is a significant investment, so it's important to work with professionals who'll get it right. From glass panels fitted into a channel system to Juliet balconies, bespoke superstructures, and fully welded balustrades, we'll manufacture a quality balcony to your exact specification. We'll incorporate your design ideas and ensure it is safely installed in compliance with relevant regulations. Take a look at our photos and, should you wish to discuss your requirements further, feel free to get in touch.
Examples of Bespoke Balconies from P R Laffin Fabrications Ltd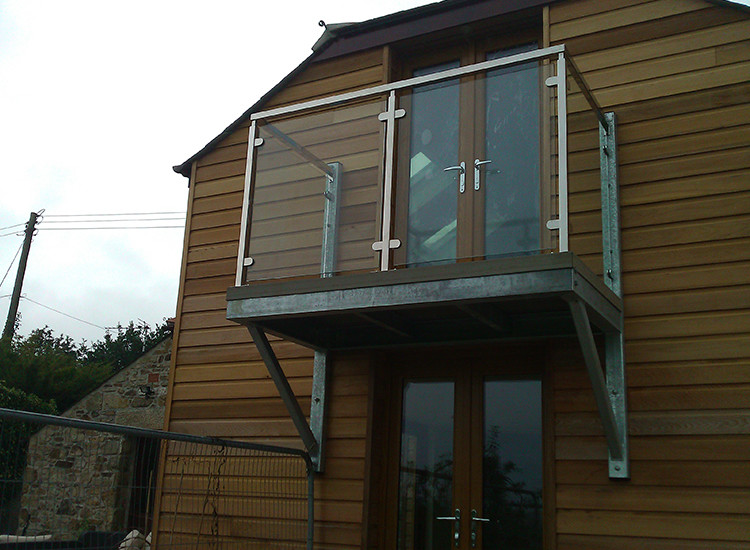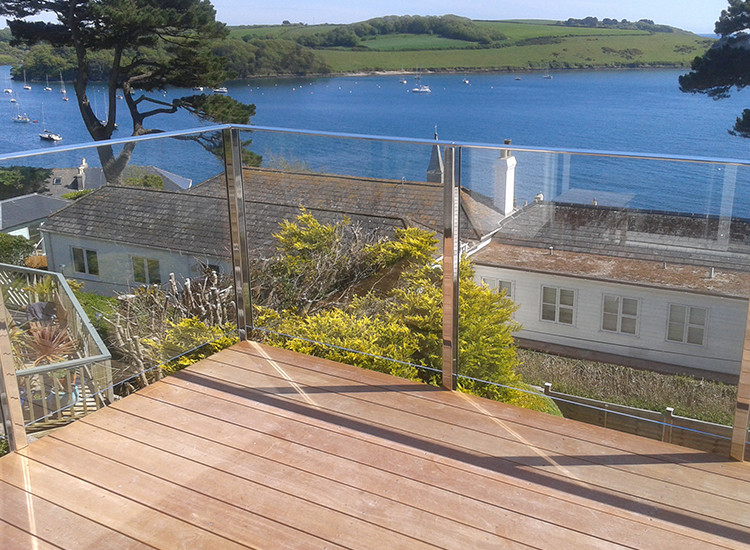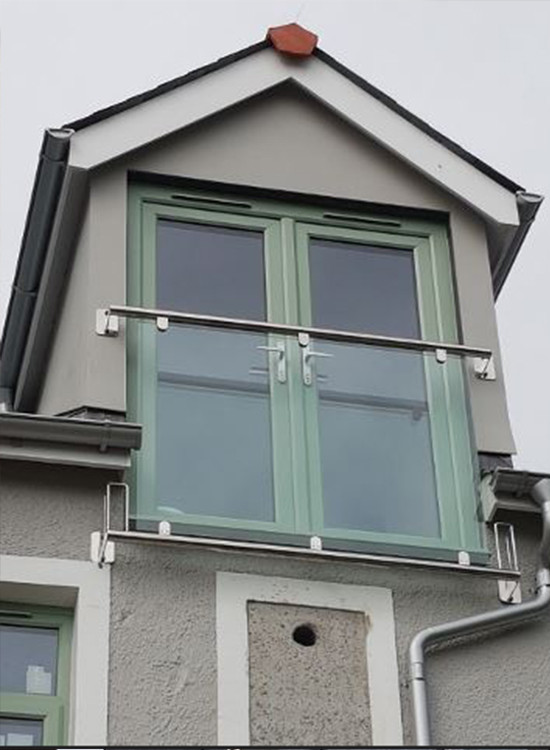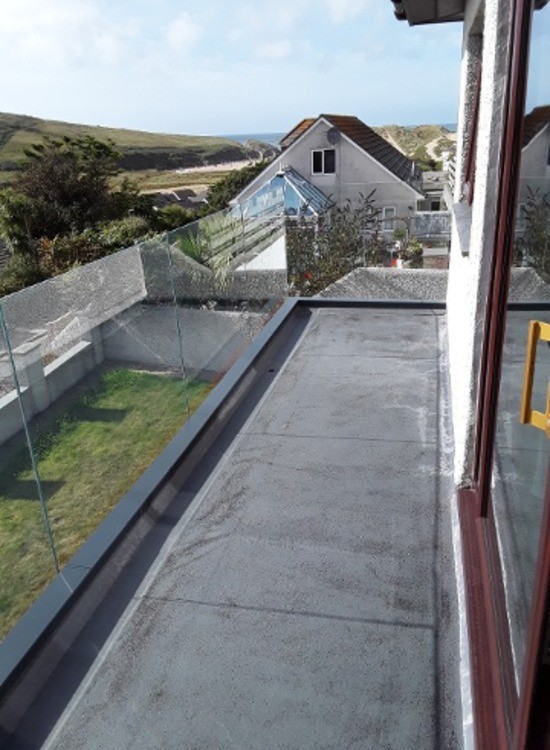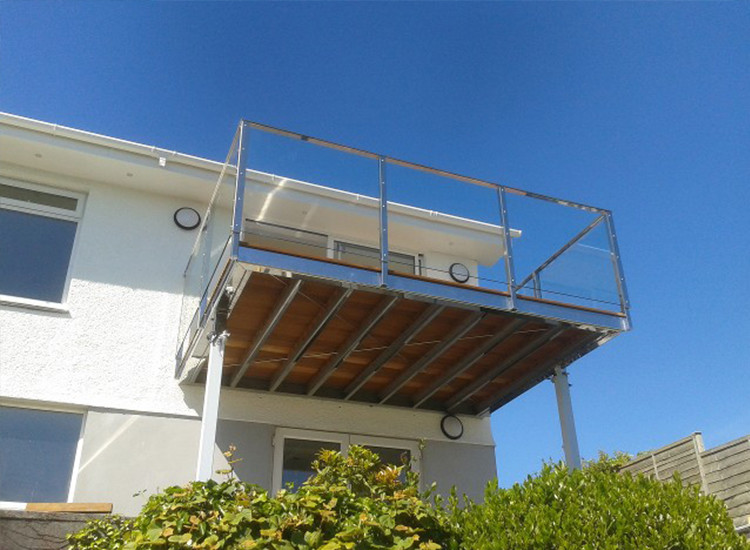 Contact us today, in Redruth, Cornwall, to learn more about our balconies and discuss your balcony ideas.