Fabricating Robust Fire Escapes and Staircases in Redruth, Cornwall
P R Laffin Fabrications Ltd is proud to provide first-rate fire escapes and spiral staircases. Based in Redruth, Cornwall, our qualified team is standing by to take your order and produce it to your exact specification.
Stairs
The stairs we produce may be fabricated using mild steel, stainless steel, or aluminium. A variety of finishes are available. We manufacture and install a range of bespoke staircases for single- and multi-storey buildings. This includes straight flights, spiral staircases, and helical staircases.
Spiral Staircases
Spiral staircases can be extremely complicated to manufacture and install. Many companies offer budget kit-based products using components imported from all over the world. At P R Laffin Fabrications Ltd, we do not compete with these companies, as our staircases are manufactured from scratch using the dimensions collected from each individual customer.
Helical Stairs
Often referred to as a curved staircase, helical stairs lead upstairs in a flowing arc. This makes these stairs ideal for retail, show rooms, and other public spaces. They also look glamorous in an office or residential setting. Helical stairs make a statement, making them perfect for use as a main staircase or an exclusive feature. Helical stairs do not have a central column, distinguishing them from spiral stairs. They are a complex structure, but our team has the skills needed to produce a staircase that carries the "wow factor". We're sure the staircase we produce will exceed your expectations.
Fire Escapes
When investing in a fire escape, it's essential to get it right. A fire escape must be safe, fit for purpose, and compliant with all relevant building regulations. We work closely with customers to ensure that the fire escape we manufacture exceeds your expectations. We are specialists in replacements that involve the removal of an old fire escape before installing the new one.
Examples of Bespoke Staircases
Bespoke staircases and fire escapes from P R Laffin Fabrications Ltd.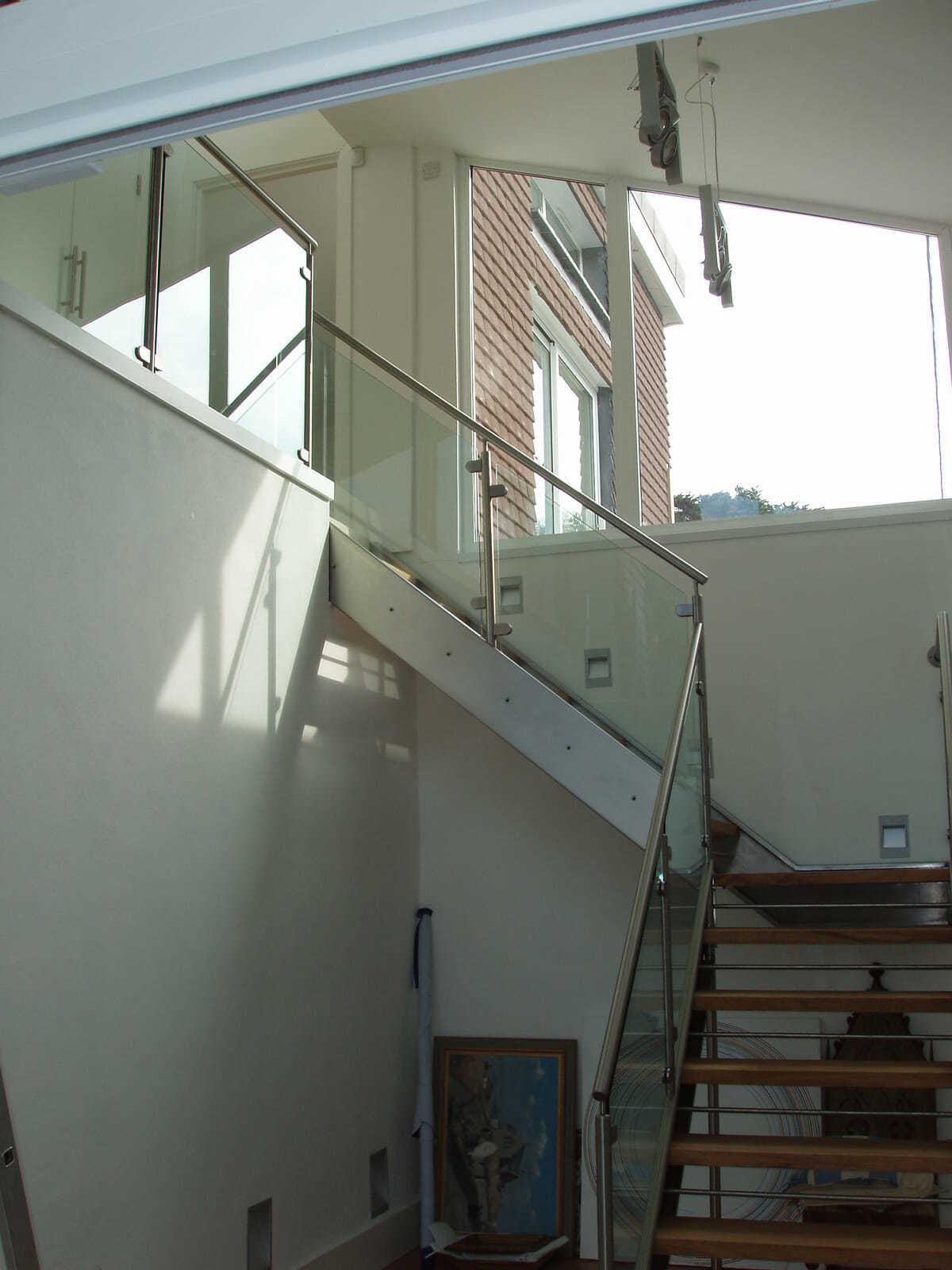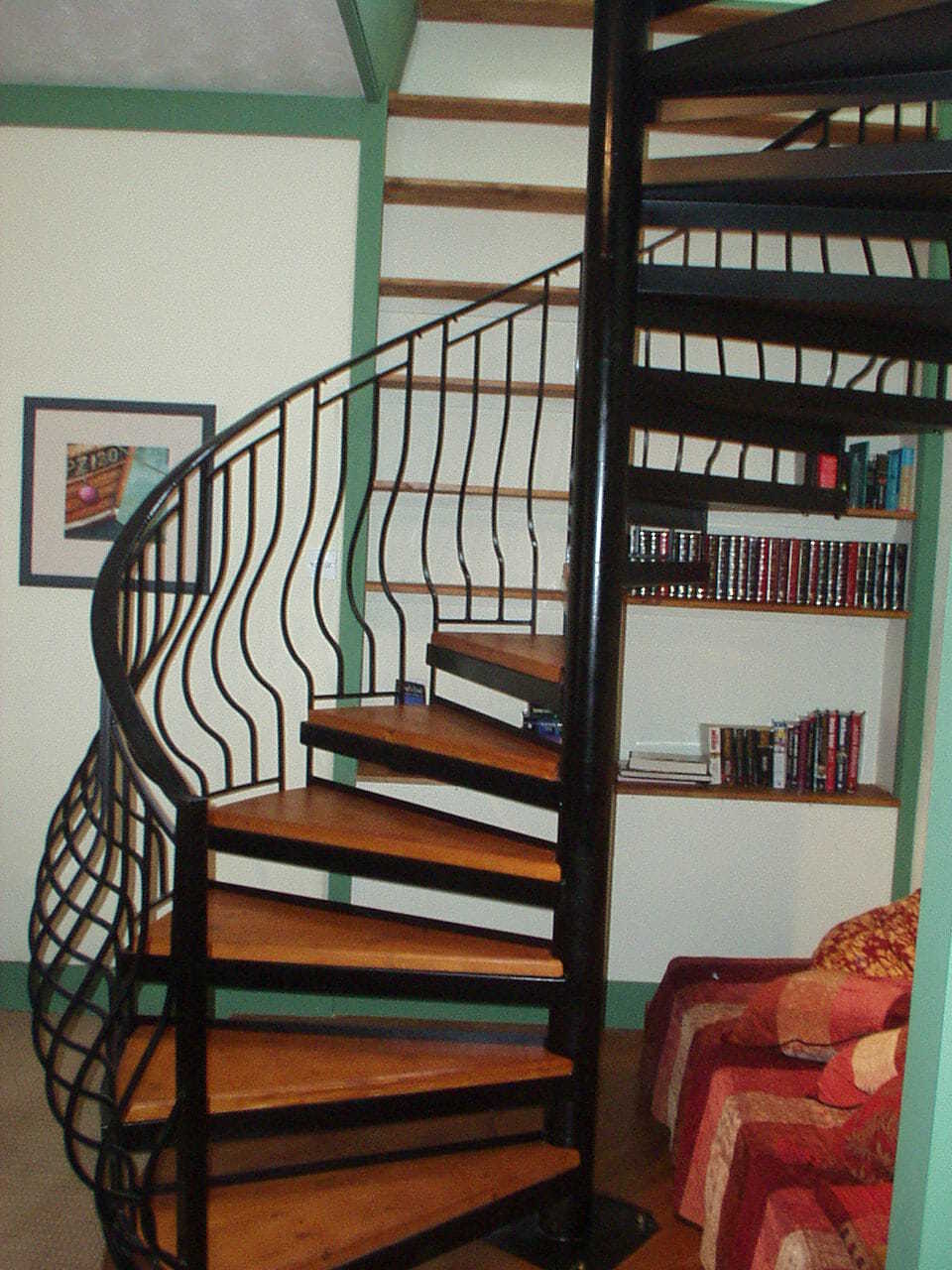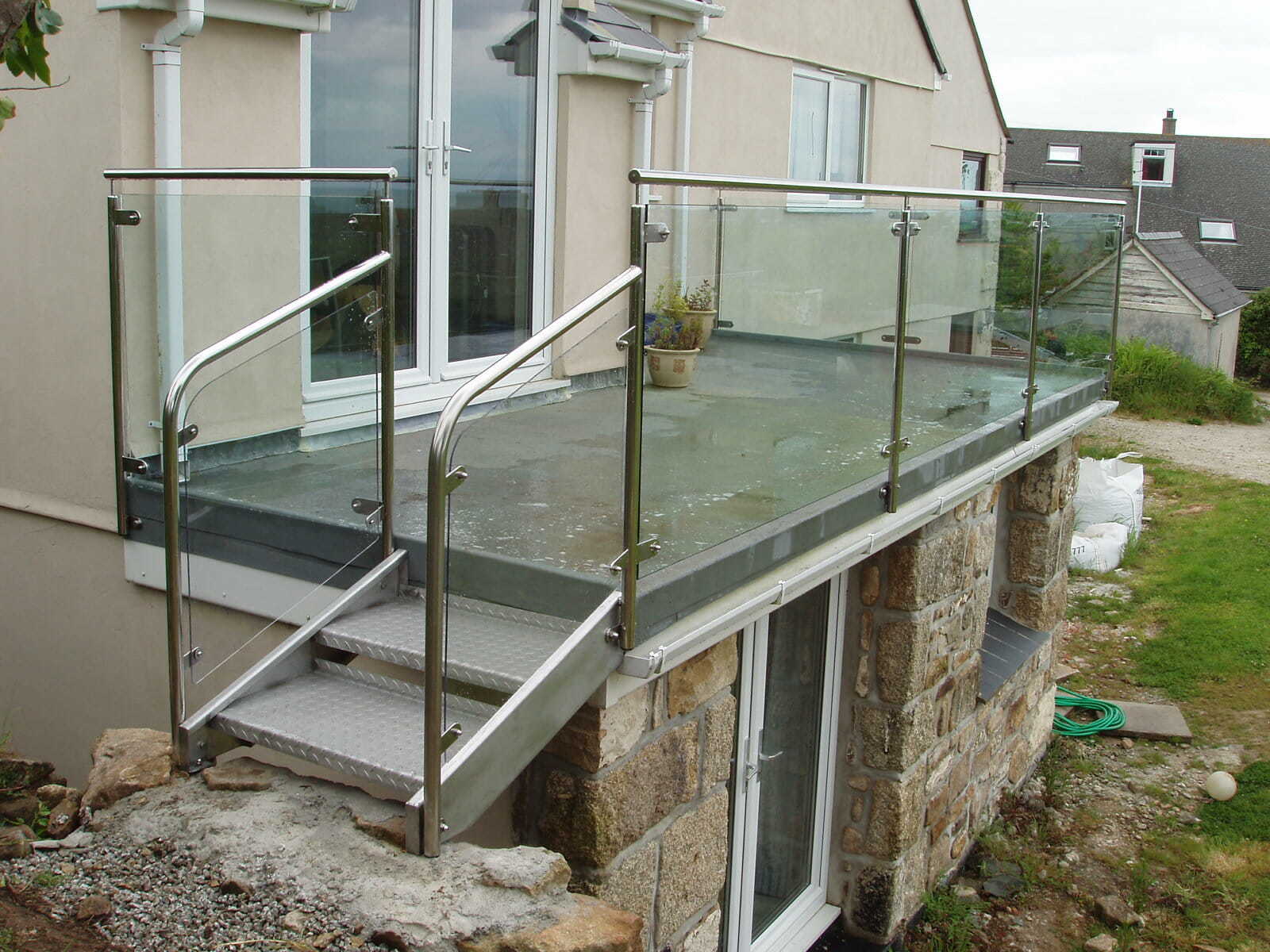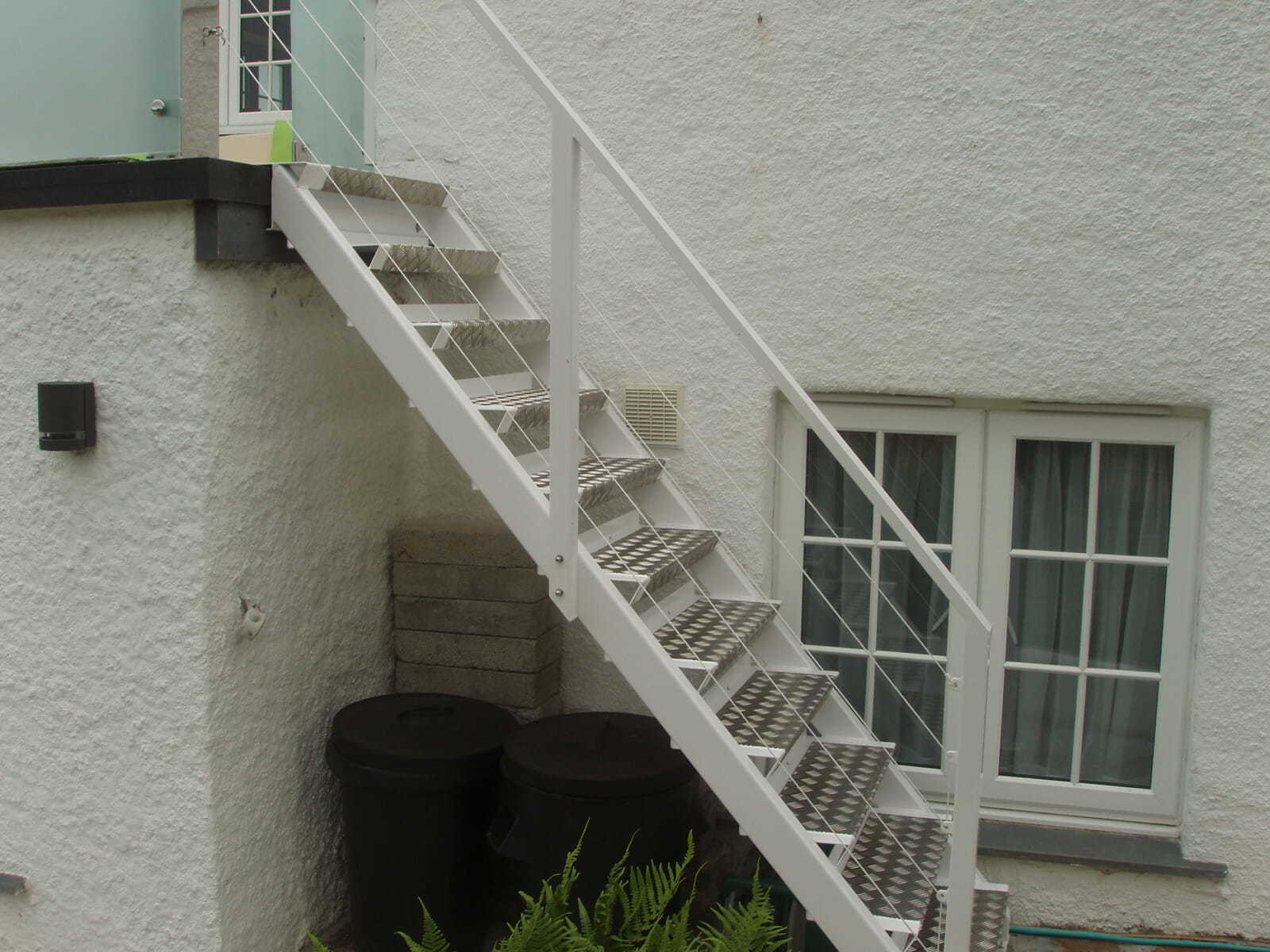 Contact us today, in Redruth, Cornwall, for details about the fire escapes and spiral staircases we produce.